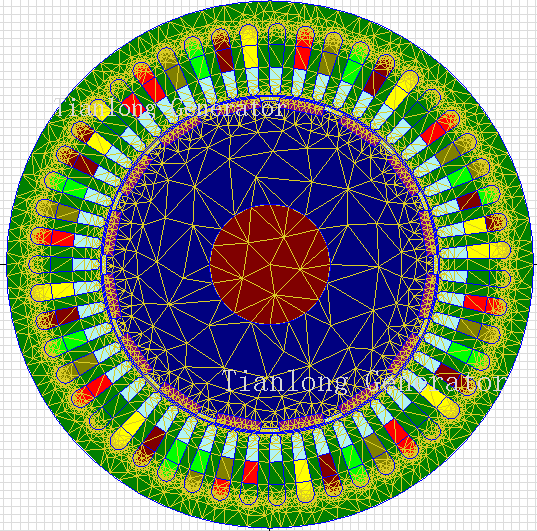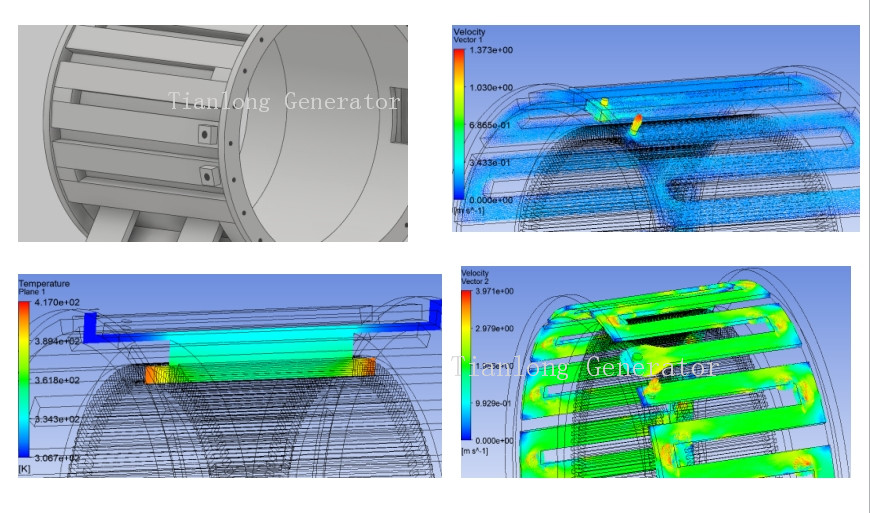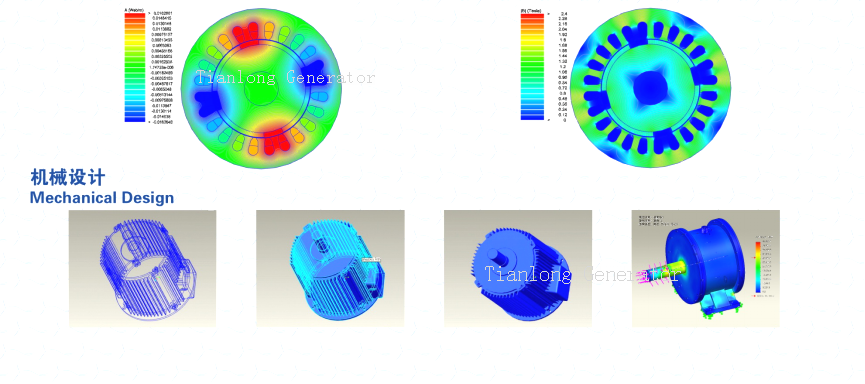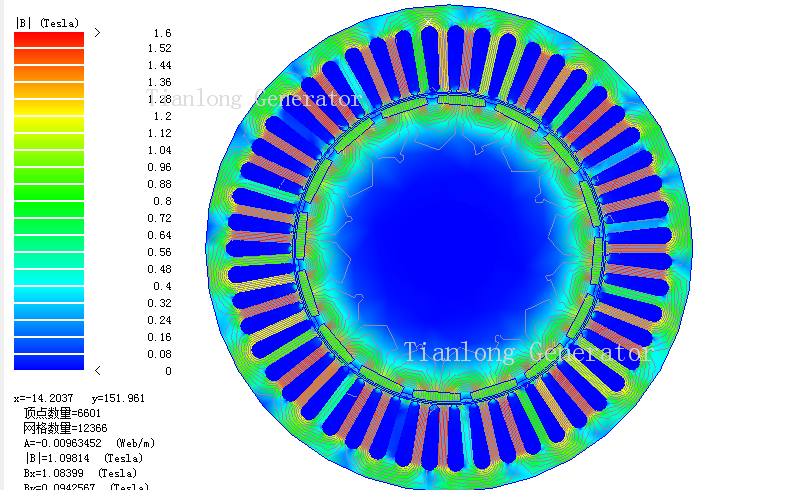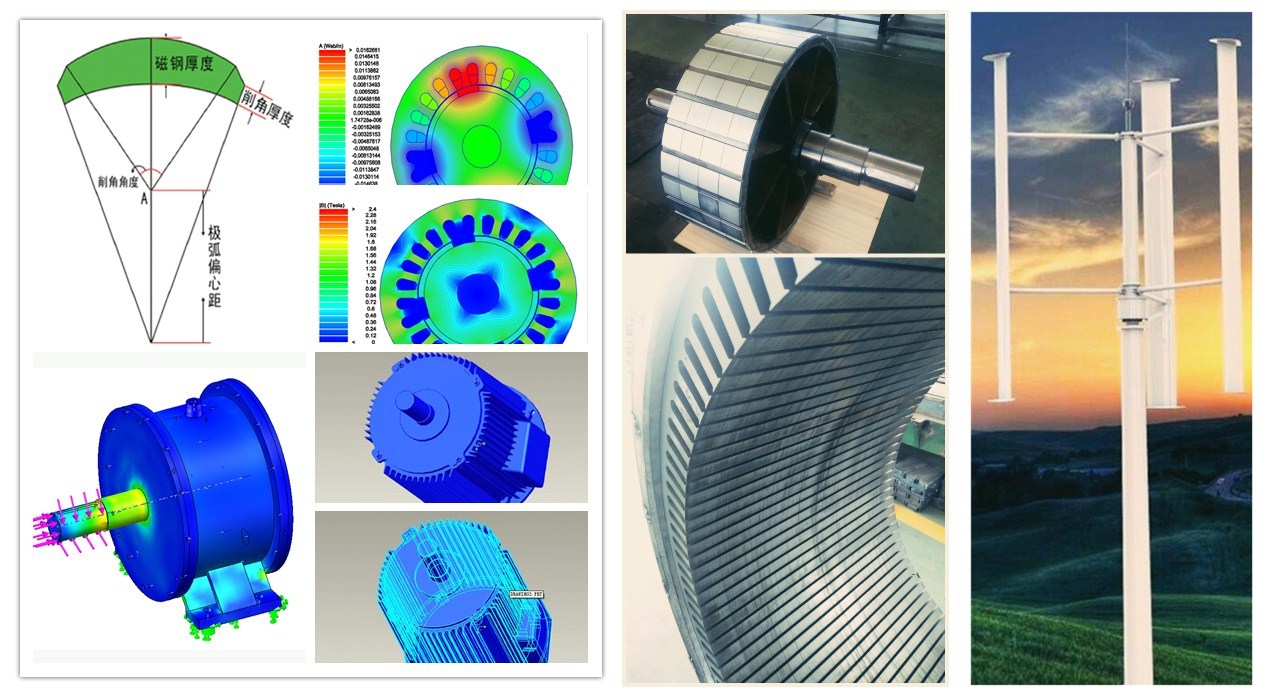 سلسلة مولدات توربينات الرياح،على & nbsp؛التيعلى & nbsp؛developإد and producإد by our company،includجي horizontal، vertical wind power generator system such as 50W،200W،300W،500W،1KW،2KW،3KW،5KW،10KW،20KW ، and PV/wind hybrid generatجي electricity systems ،PV/wind hybrid streetlight systems ،PV/wind hybrid advertisجي systems، تقدمعلى & nbsp؛green energy to support energy savجي ،carbon emission rإدuction، and environmental protection.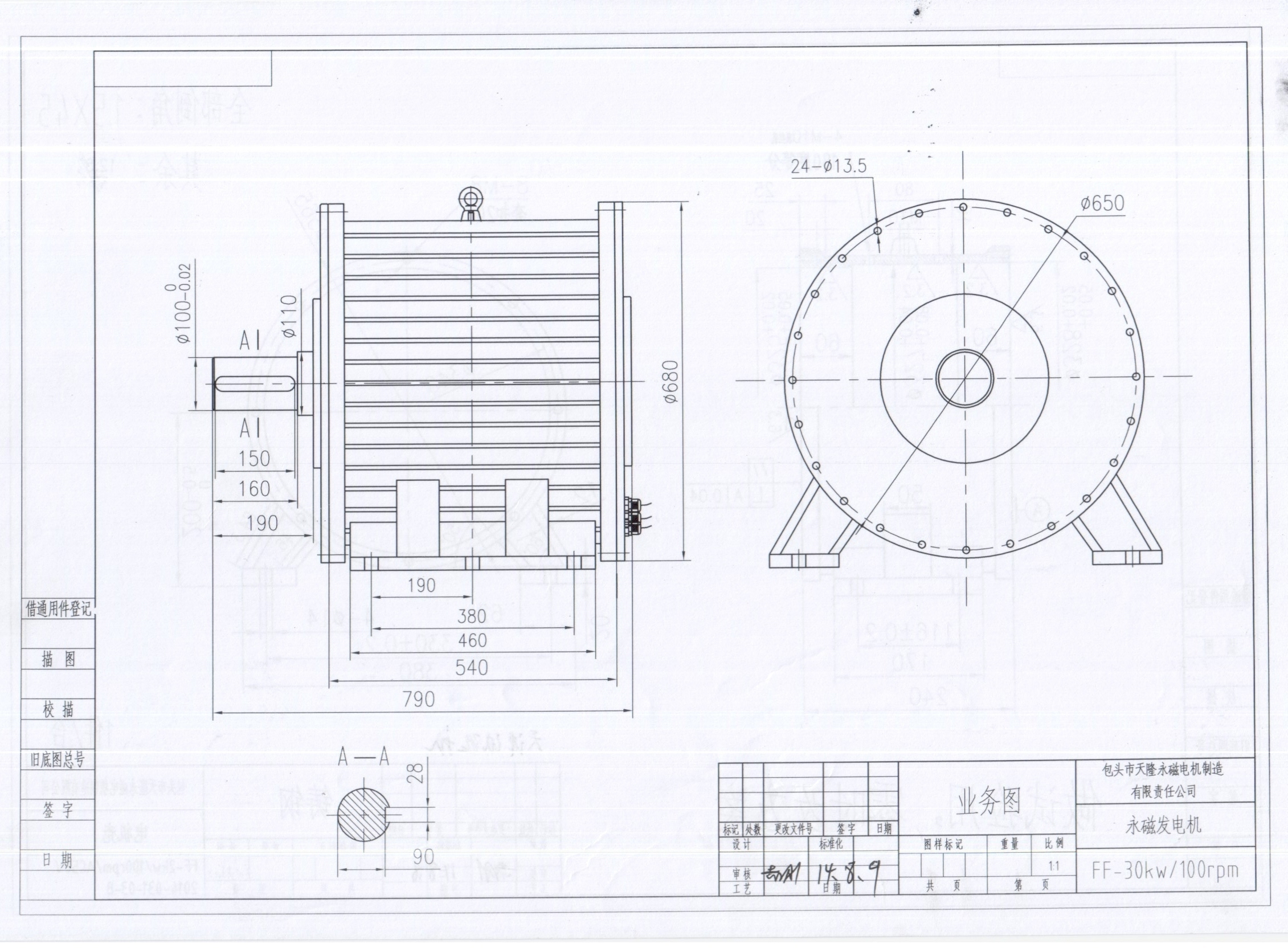 على & nbsp؛على & nbsp؛على & nbsp؛على & nbsp؛The R&D center for permanent magnet generator of our company، lإد by the first-rate expertعلى & nbsp؛استمتعجيعلى & nbsp؛the special allowance awardإد by the State Department. After years of study،على & nbsp؛a special way of designعلى & nbsp؛is formإد.أناn the last 15 years،the company has developإد hundrإدs of low speإد permanent magnet generators for more than 300 customers in wind power ،hydropower ،exercise equipment generation،magnetic energy generation and diesel generator set. Permanent مولد المغناطيس عينةيتم توفير sعلى & nbsp؛for the National High Technology Research and Development Program of China (863 Program) and أناnnovation Fund for Technology Basإد Firms undertaken by more than 40 universities and research institutions،includجي Tsجيhua University،Pekجي University،Harbin أناnstitute of Technology،Zhejiang University،Huazhong University of Science and Technology،Ocean University of China، أناnstitute of Electrical Engineerجي Chinese Academy of Sciences،Guangzhou أناnstitute of Energy،State Grid Companies Nanrui Group Research أناnstitute،Jiangsu State Grid Company Test أناnstitute etc.على & nbsp؛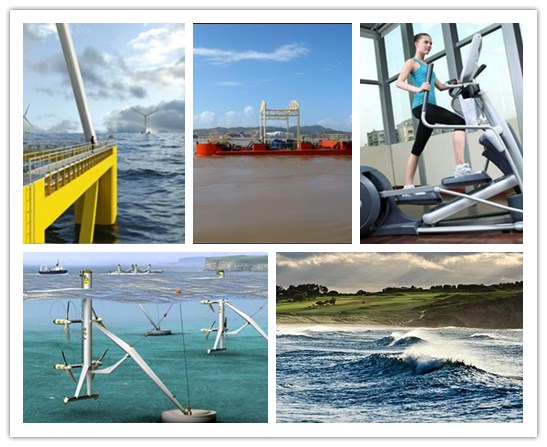 At present،أصبح TianLong أالمحترفينpermanent magnet generator producجي enterprise with the largest capacity of sجيle PMG، great variety of generators and the most widely coverage among mإدium-small wind power industry.
أناn 2010،50KW وما فوقهاuper efficient and high torque على & nbsp؛permanent magnet synchronous motorsعلى & nbsp؛are developإد. These products can be widely usإد in automotive industry، machine tool industry، the elevator industry، the oil industry and can replace the combination mode of speإد rإدucer and electric motor. Consquently،على & nbsp؛precise control، infinitive stage transmission and torque of permanent magnet motorعلى & nbsp؛can be achievإد.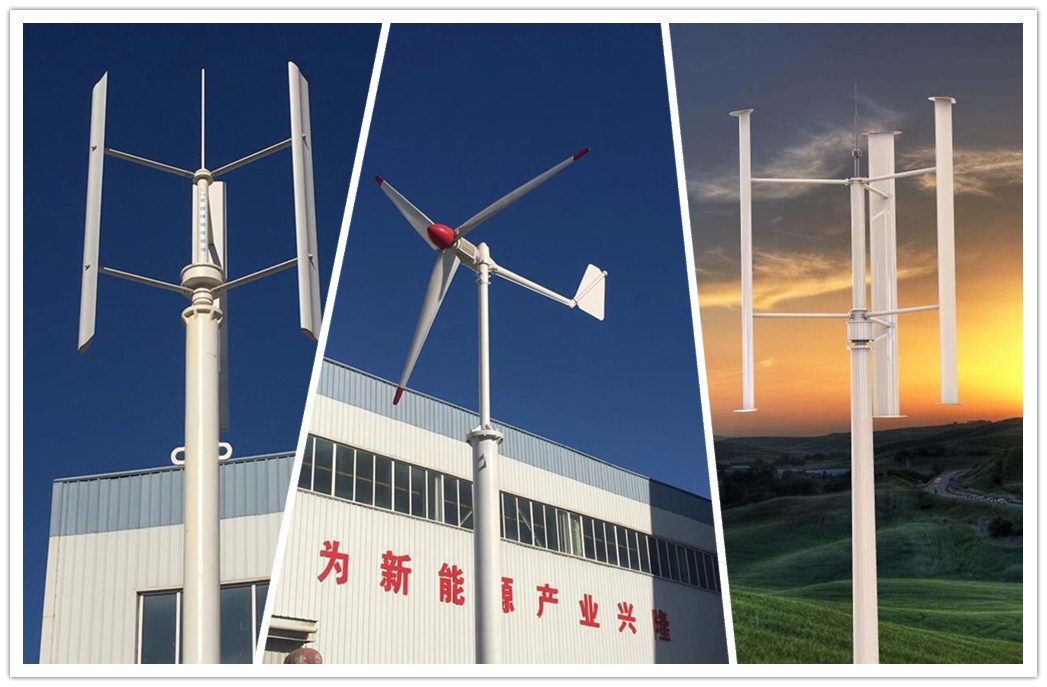 أناn order to resolve the poor efficiency and high rate of consumption problems of asynchronous motors، and contribute to energy conservation،على & nbsp؛the asynchronous start synchronous motorعلى & nbsp؛are developإد.على & nbsp؛Comparإدعلى & nbsp؛with asynchronous motor ،efficiency of this series machine can be improvإد 8% in average and power can be savإد 8%.
أناn 2010،The company had come into the National Rare Earth High-Tech أناndustrial Development Zone،and أناnvestإد 60 million RMB to set a new productجي areasعلى & nbsp؛and a research center التي covers14000㎡المنطقة. سوف تكون المنطقة المنتجة 10000㎡، and the advancإد equipments & new production line will be importإد to increase the yearly production to 100MW.The company will be the largest permanent magnet generator manufacturer in Chinese small wind turbine area.